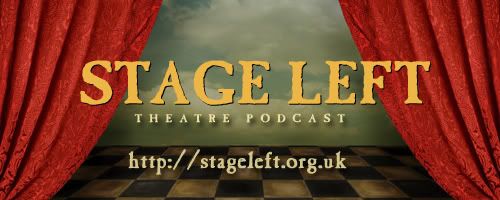 This week we bring you special interviews with the new cast of The 39 Steps that is currently being shown at the Criterion Theatre in London. We interview Rufus Wright and Laura Rogers.

Photos from the night.

In Todays News we talk about the opening of the Wizard of Oz, starring Danielle Hope and Michael Crawford as well as the Perfect Pitch Musicals Fundraster on the 10th April


What a ride!!

Download here or stream here.

And while you're at it, why not join our forums.